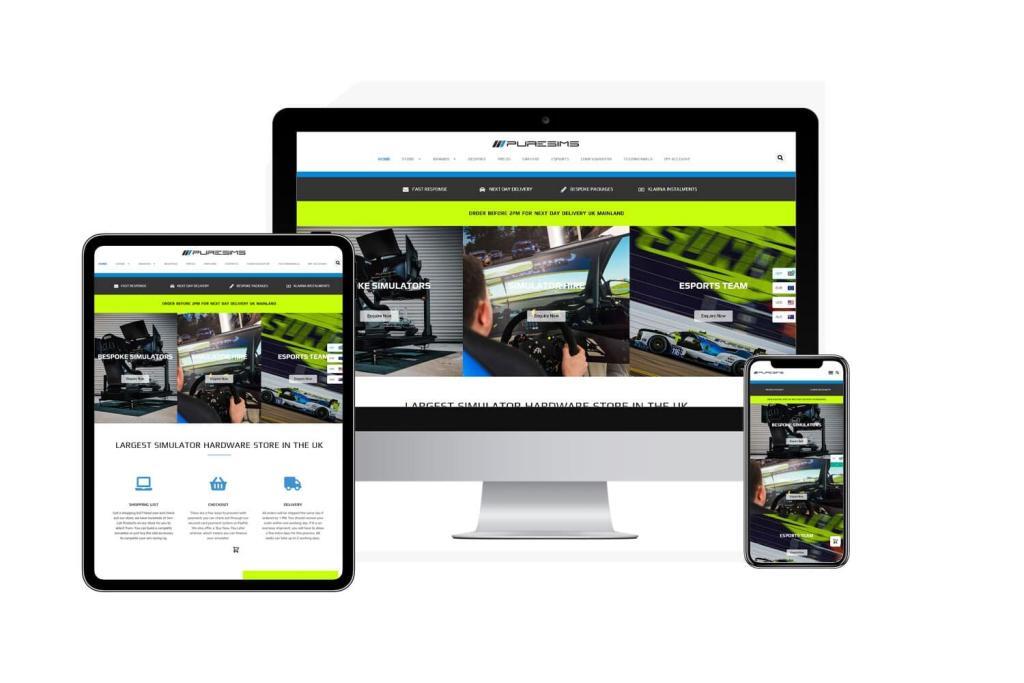 Puresims, the largest simulator hardware store in the UK have now launched our new & improved website.
Our team have worked to fix previous issues customers were facing in the checkout stage, along with optimising loading times, allowing for a smoother and easier purchase experience.
We are also pleased to announce that we are now shipping with DHL, with next day delivery available in the UK and premium worldwide services available.